FOR US, IT'S ALL ABOUT YOU
The Back Street team is comprised of professional, experienced stylists with a passion for making you look and feel your best. They'll help you achieve that one-of-a-kind look that reveals the inner you!

We accomplish this by offering the latest trends in hair styling techniques, facials for the ultimate skin care experience, facial waxing, and nail services. Our stylists take the time to get to know each of their client's personality and needs to find a look tailored to fit their lifestyle. We will help you to achieve your own personal look that reflects your inner beauty and makes you stand out from the rest.

We are proud to be members of the beauty industry. As such, we continually seek out ways to enhance our skills and perfect new techniques.


When you visit our salon you'll find friendly, knowledgeable staff ready to answer your questions and offer suggestions on styles that fit your look and lifestyle.

To learn more about a specific stylist or personal care provider please click on their name below.
Staff List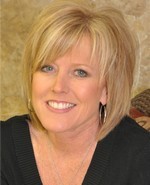 Raelene Wooley
Owner/Stylist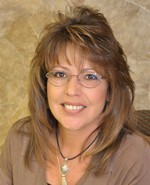 Carol Bowlin
Stylist