For beautiful results we rely on professional, salon quality product.


We are proud to use only the best salon quality products available when providing services to our clients.

The brands we use and recommend have been selected for their outstanding quality and consistent performance both in the salon and at home with our clients.
Brands List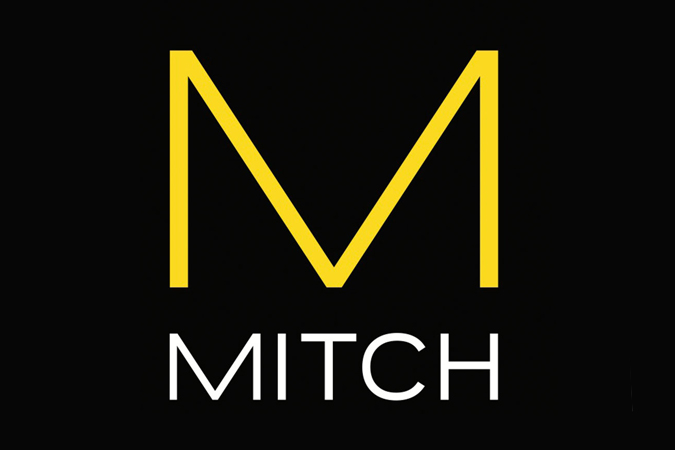 Mitch
High-performance men's grooming products that can handle any style situation.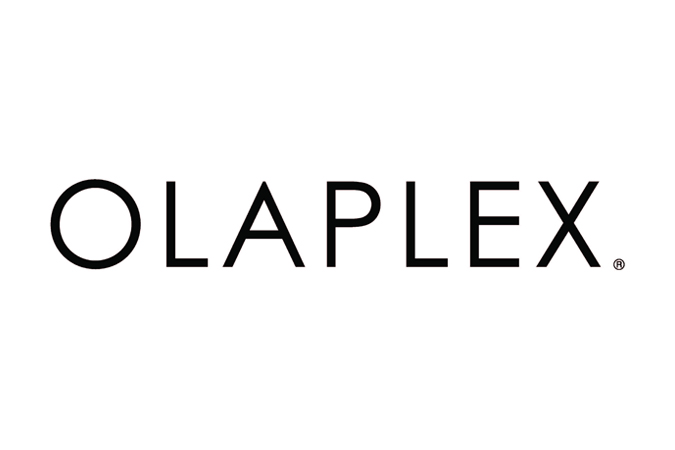 We started by finding two of the world's leading PHD's in Materials and Chemistry that had never worked on hair products before, Dr. Eric Pressly and Dr. Craig Hawker. With this fresh outlook, this dream team invented a single ingredient chemistry, that is free of silicone or oils, that links broken bonds in the hair during and after chemical services making them stronger than they were before. It may all sound like the same old mumbo jumbo, but check out what top colorists are saying about Olaplex all over social media. As they say, the proof is in the pudding.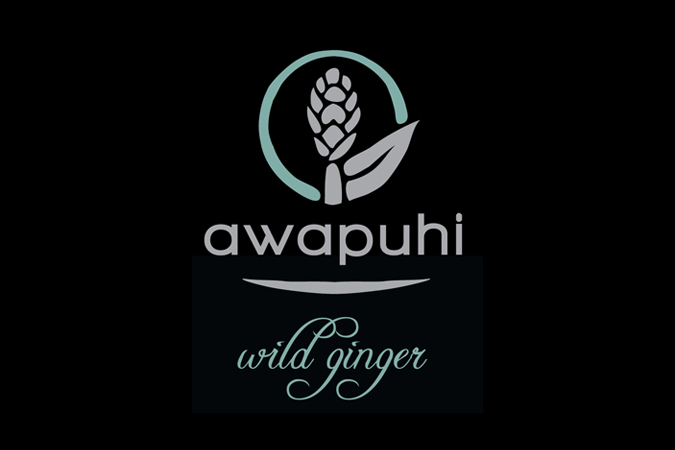 Awapuhi Wild Ginger
In 1983, Paul Mitchell and John Paul DeJoria purchased land in Hawaii that would become the sustainable, solar-powered Awapuhi Farm. The two friends and business partners wanted to pursue a lifestyle that was connected to nature and in tune with their beliefs. To this day, all of the Awapuhi used in John Paul Mitchell Systems products is harvested here.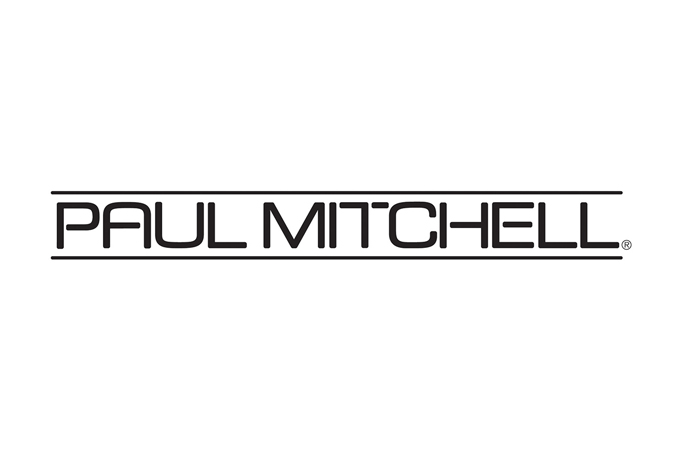 From the runways to the hottest clubs to galas and premieres, Paul Mitchell, Modern Elixirs®, Tea Tree and Paul Mitchell® Lab™ define the latest in hair care trends. When it comes to beauty, you know exactly what you want and Paul Mitchell's New Systems, can get you the results your after. The Systems provide the targeted benefits you crave, including Color Care, Moisture, Extra-Body and Style in Light, Medium and Firm Holds.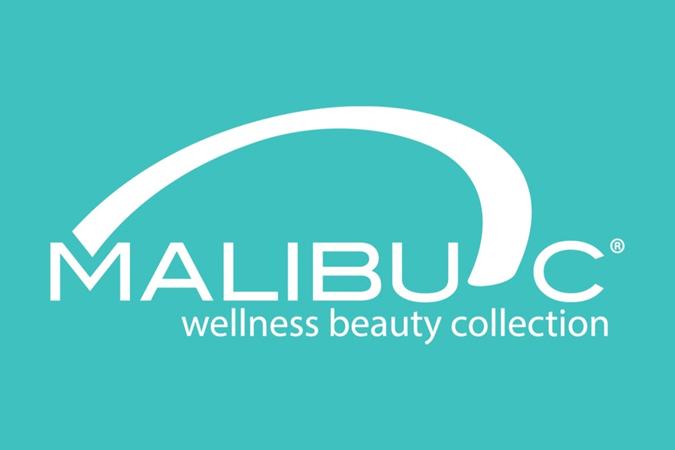 Malibu
This two-step 100% vegan salon treatment begins with the Crystal Gel Normalizer, pure antioxidant vitamin crystals which naturally and gently lift away malicious mineral deposits and other environmental toxins hiding in your hair, preventing it from performing at its peak. The second step, Miracle Repair Power Protein Builder, is a rice and flax protein-rich reconstructing treatment which infuses protein deep into the hair structure only where damage exists, strengthening strands from within. You'll be wonderfully wowed with strands at their swingy, shiny best and your hair will be crystal-clear prepared for color or texturizing services.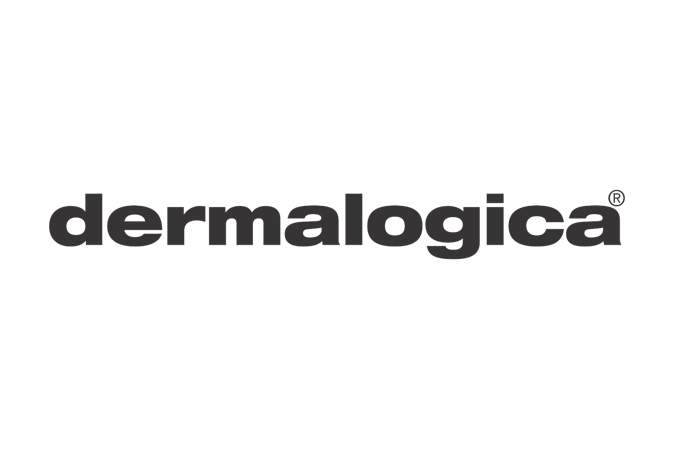 Dermalogica
For years, Dermalogica's formulas have pioneered new standards for product performance. Using only the finest ingredients available, all Dermalogica products are non-comedogenic and contain no occlusive mineral oil or lanolin, no irritating artificial colors or fragrance, and no drying S.D. alcohol or formaldehyde.
Kenra
For more than 50 years, Kenra has been formulating and producing hair care products using only the finest ingredients. The Kenra philosophy is simple: We are committed to offering the highest quality hair care products exclusively to professional salons and spas. We work closely with the laboratory to develop our own formulas and manage every step of the production process to optimize quality control.


All logos appearing on this page are trademarked (™), restricted (®) and/or copyrighted (©), and are the exclusive property of their respective owners. The inclusion of these logos in no way implies any official endorsement by the companies represented.